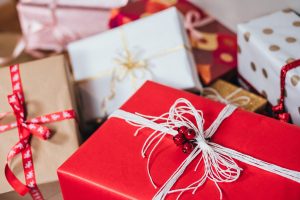 The first Christmas was announced with great joy. Emmanuel was coming into the world!
We were created for this joy—the joy of knowing God and experiencing his presence. Why not give your mother, daughter, sister or friend a Christmas gift that increases that joy?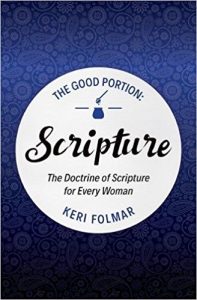 The Good Portion: Scripture will cause you to see the treasure that is God's word and to savor its sweetness.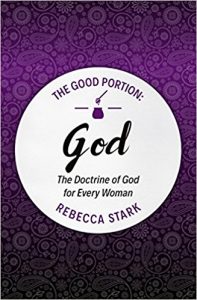 The Good Portion: God will open your eyes to God's glory and lead you to rejoice in his goodness.
Curl up with a good book this Christmas and give a gift that keeps on giving joy.
For U.S. orders click on the above links. For international orders: TGP: Scripture, TGP: God.