Erin lives in Fayetteville Arkansas with her husband, Brad and their children. She is a member of University Baptist Church, where her husband serves as the lead pastor. Erin helps with the coordination and teaching of the Women's Institute for Theology at her church, as well as helping lead a mother-daughter equipping Bible study for high schoolers. She also works part time as a labor and delivery nurse.
Born and raised in the eccentric city of Santa Cruz, CA, Erin met Brad at the young age of 12 and married after graduating from college. A year later they moved across the USA for Erin to attend nursing school in Maryland. God used this move to shift the course of their lives, calling Brad into full time vocational ministry. Brad served at Capitol Hill Baptist Church twice and has been serving as lead pastor of University Baptist Church in Fayetteville, AR since 2015. Erin has been following and learning alongside him every day.
In addition to nursing, Erin has had various jobs. She's been a homeschool mom, discipler of women, retreat speaker, and Bible teacher. Her most important role is that of being a disciple of Jesus Christ.  She enjoys leading other women to study God's word and searching the Scriptures together to better know and love the Lord Jesus.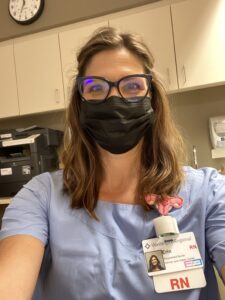 Erin loves the green of Arkansas which affords her a myriad of outdoor adventures with her family including hiking, biking, camping, floating the Buffalo River, and so much more. She has two furry lab friends, Wallace & Beatrice, who follow her around. You can find her smiling around the dinner table with family, friends, and strangers alike, but beware meeting her across the table for a game of Scrabble.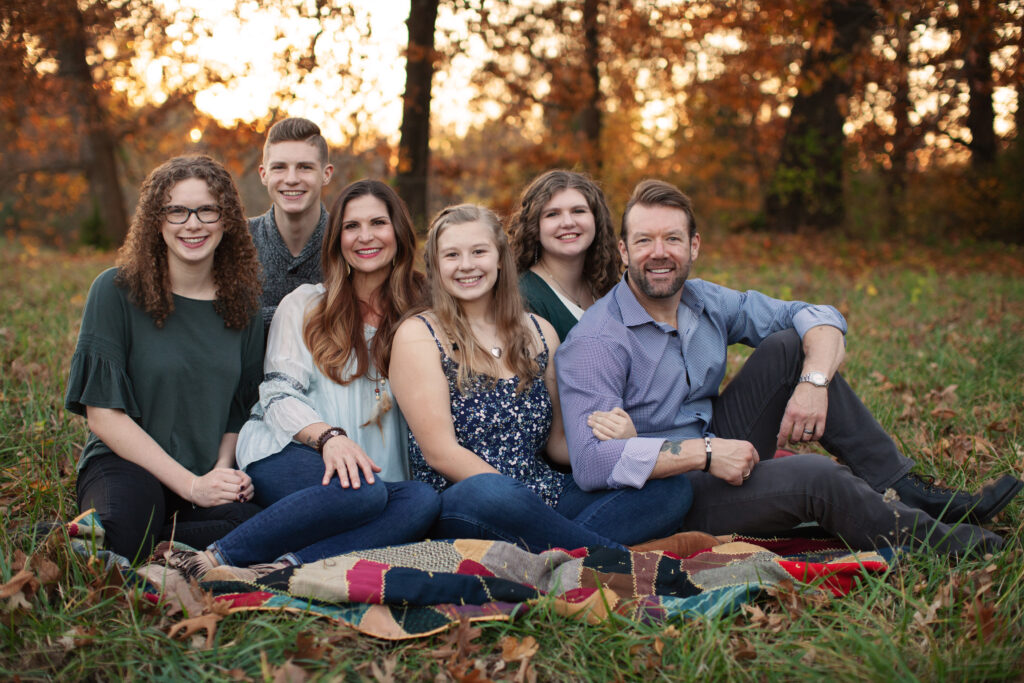 The Good Portion: The Church is her first book. She describes it as the adventure of her life that took her into the valleys and high on the mountain tops of Scripture to see the beauty of the bride of Christ. Won't you join her on that journey and delve into a copy of her book today?
A few articles by Erin:
Looking for a Gospel Opening? Ask About Their Tattoo
4 Ways to Handle Conflict Between Elders' Wives
Battling Burnout as a Pastor's Wife
Transition and the Pastor's Wife
The Privilege & Power of the Praying Pastor's Wife
The Sweet Rewards of a Quiet Ministry
Discipling When You Need to be Discipled
Preaching to Women: Things for a Pastor to Consider